To arrange a tour of our facilities, please contact us to set up an appointment.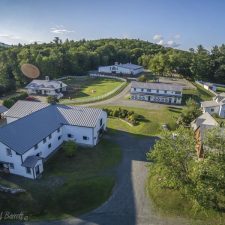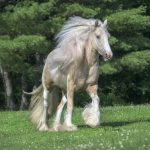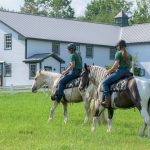 Please note that if you are coming from the North or North-East, GPS directions are incorrect.
If you are driving south on Route 10 towards Newport – do NOT turn onto Croydon Brook Road. Stay on Route 10 until you get to Corbin Road.
Turn right on Corbin Road and continue for 1.5 miles.
Turn right on Fletcher Road and continue for 1 mile
Turn right on Edgell Road
Directions from Highway 89 Exit 13:
Contact Us
For Information
"Like us" on Facebook for the latest on new clinics and other special events we offer throughout the year.